Serving Individuals and Businesses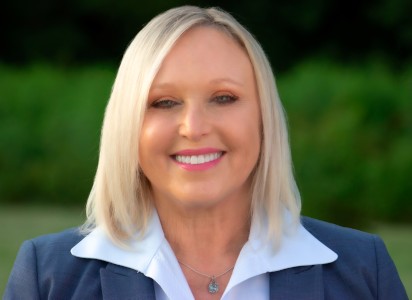 Welcome to our website!
Our mission is to provide directions for our clients in the area of insurance and investments. It is our goal to help our clients achieve financial security which in turn helps give them the sense of confidence of knowing that they can focus on other areas of their life. We are a holistic financial resource for our clients for strategic goal setting, implementation and monitoring. I have built relationships for 33 years based on trust, integrity, continual communication, prompt personal service, and competent financial guidance. We look forward to working with you in helping you obtain financial freedom.